Available now on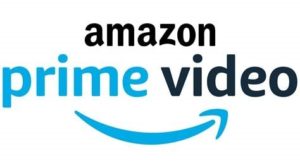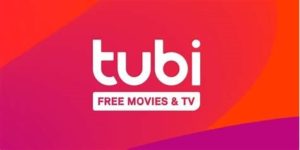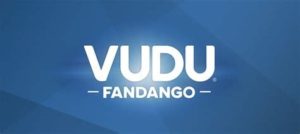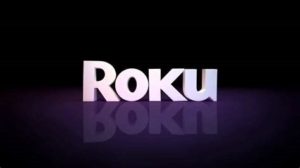 They're going to make a scary movie if it's the last thing they do
Aaron is a filmmaker driven to break into the film biz by producing an "enhanced documentary" starring a local abandoned house. It was once a home/clinic inhabited by an eccentric doctor and his twin daughters, all of whom lived strange lives and came to tragic ends that have become more horrific in legend over the many years since.
With his friends Jill, Dillon, and Claire as his crew, Aaron's plan is to document any strange activities during an overnight stay in the house.
But the house has its own ideas. The reality is worse than legend; some secrets are better left buried.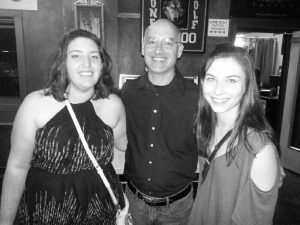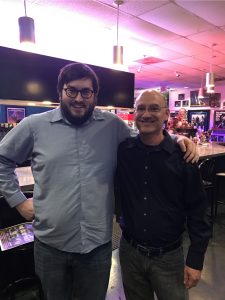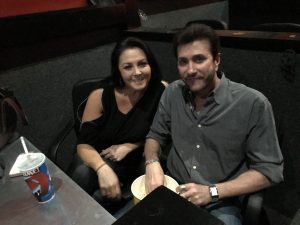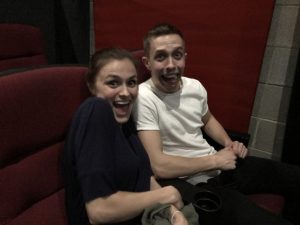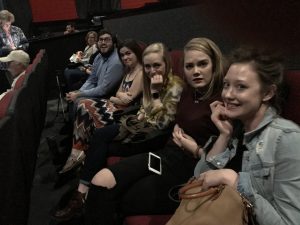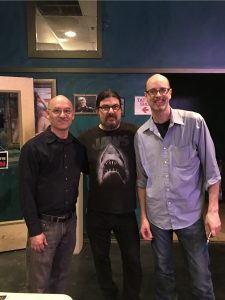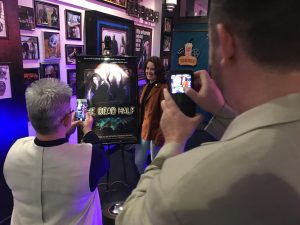 !!!VIEWING PARTY!!!
Congratulations Dead Half Crew!
We had a near capacity crowd in the theater for the viewing party. Cast, crew, family and friends came and enjoyed the first viewing of a movie that has been in editing for over 6 months.
Special thanks to Ben and Stacey Dixon for making it a special night.
For many, it was the first time they would meet other cast members.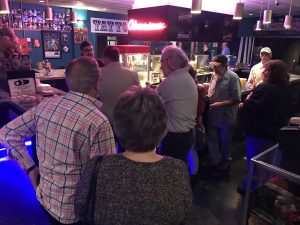 Thank You Full Moon Cineplex!
Great Crowd
Movie Poster Signings!
Wonderful Venue
Fun Time for ALL!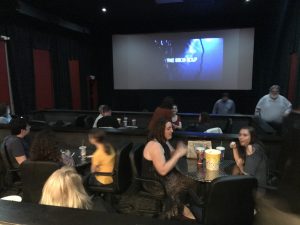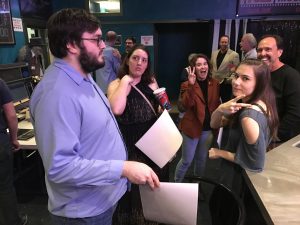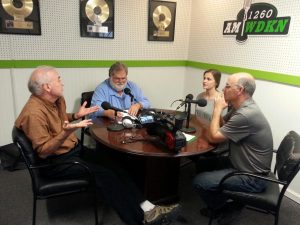 WDKN Radio!
Some of us were on "The Power Lunch with Chris Norman" today

David Van Hooser, and Johnna McCarthy discuss the creative process, and the challenges of shooting

It was lots of fun!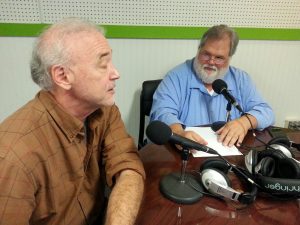 David faces some tough questions!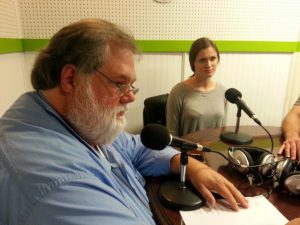 Johnna waits her turn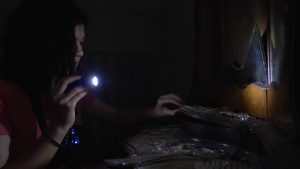 Claire unlocks the dark secrets of the past
---

Jill in the infirmary.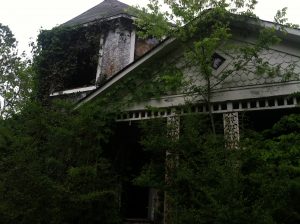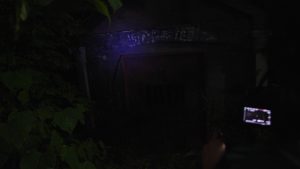 Aaron enters.